Asada Mesh Co., Ltd. will host the 6th Advanced Screen Printing Workshop, SPF2021, at Instituto Tecnológico del Plástico, AIMPLAS, in Paterna -Valencia – Spain on the 27th of October.
The latest news and developments in Functional and conductive Inks, Sensors, Printed batteries, Fuel Cells, Process Computed Simulation, Solar Cell metallization, Screen Printing equipment, Screen Coating Emulsions and Asada´s latest Stainless Steel Meshes will be shared by our distinguished Speakers.
The event traditionally organised by Asada Mesh, it is also hosted this time by AIMPLAS and greatly supported by the Spanish Functional Print Cluster and the 3NEO Technology Platform.


This edition will take place in Valencia – Spain. The actual venue for the Conference,  the Exhibition, the Live Demonstrations is the facilities of AIMPLAS.
Networking breaks will be also developed at early morning reception, coffe breaks and luncheon that will take place at AIMPLAS facilities, but the most enjoyable networking chance will take place at a Valencia city center Mediterranean dinning spot. A Bus service will assist the event attendees with smooth transitions between the workshop and designated hotels.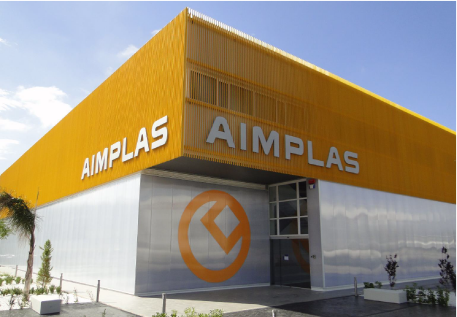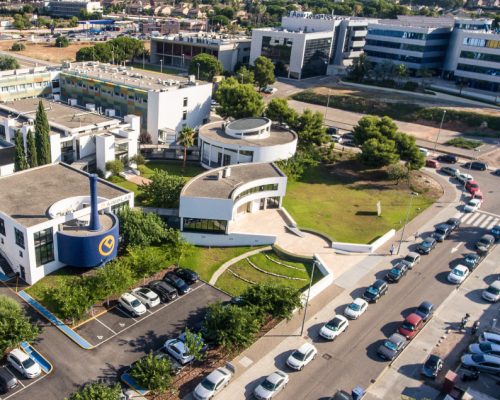 The agenda for the date of SPF 2021, includes:
– 6 conferences with world class speakers
– 5 exhibitors on the table top expo assembled at the hall of the conference rooms
– 3 life demonstrations related to Advanced Screen Printing
– Several networking chances through the day, with special mention to the conference delegates dinner (including all those who decide to extend their activity on the 27th till the evening)
The programme is avaliable to download here
CONFERENCE Pannel 1:
9:00-9:30     High definition screen-printed interdigitated structures for sensors and thin film transistors
Speaker :       Dr. Nikola Perinka – BC Materials – Spain
9:30-10:00    Manufacturing of Printed Batteries – Screen Printing of Thick Layers    
 Speaker:       Prof. Gunter Hübner – HdM Stuttgart University – Germany
10:00-10:30   Pushing the Boundaries of Screen Printing – From Modeling to new Applications 
  Speakers :     Dr. Sebastian Tepner & Ms. Linda Ney – Fraunhofer ISE – Germany
CONFERENCE Pannel2:
11:30-12:00   Update about Fine Line Stencyl Screen Making in Printed Electronics   
  Speakers:       Mr. Andreas Künkele & Mr. Simon Wagner – Kissel +Wolf – Germany
12:00-12:20    From Lab scale to HighVolume printing – Flexible machine solutions for flexible substrates
   Speakers:         Mr. Sergio Rico & Mr. Ricardo Matínez   – EKRA Automatisierungssysteme GmbH – Germany
12:30-13:00      Improved inks for fine line printing   
   Speaker:           Mr. Aaron Cabrera – Mateprincs S.L. – Spain
By the conference room ther will be 5 tables with different exhibits, handout, leaflets and samples; where our some of our guests will display its products and samples:
– The table-top displays will be attended for any question by company members of each brand: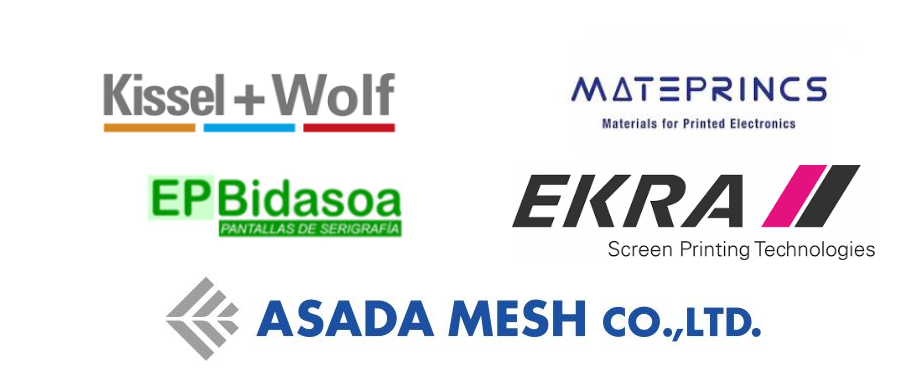 When not being able to travel to attend the event in Valencia you can also register for the online private broadcast of the conference in the same link.
Along with the SPF2021, just on the following day, the 28th, AIMPLAS will also host its III Seminar of Plastronics 
In order to remove stress from traveling and booking accomodation in Valencia, we suggest to the conference and workshop attendants to get in touch with our designated Inbound Services travel agency in Valencia:
Contact:  Ignacio Vilana         i.vilana@g20corporation.com
 They will help you with selecting a hotel according to your preference, whether:
next to the workshop venue in Paterna,
in a well communicated area with easy access if you arrive by car but having a close access to the underground and other public transports. 
or, in the very city center where at the evening the selected dinning spot will be in walking distance.